Golf Update for Good Value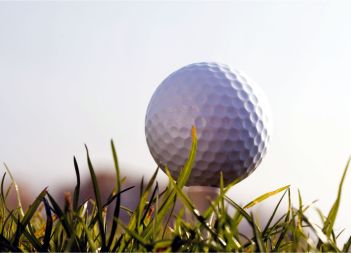 Golf Courses
I understand from recent guests that Highland Reserve is playing well and after 4pm they at this time of year they offer a deal of 18 holes for $20 including buggy.
The course is in good condition and after 4pm there is rarely anyone else on it, so enjoy. A great place for a knock about with family and friends.
For the serious golfer look no further than Orange county National. Approximately 15/20 minutes away. Simply go north on Highway 27 and join the 192 before Wal-Mart. Your GPS will pick it up.
Loads of new housing developments out that way and the club has two courses.
These are namely Crooked Cat (my favourite) and Panther Lakes. They play the PGA qualifying rounds here occasionally.
At this time of year you can play twilight for about $30. Superb!!!!
Another nailed on favourite is Celebration Golf club. It's superb and usually in great condition. A round in the morning is about $48 but they will give you a free lunch voucher! Very enjoyable.
Finally, a new star on the horizon lies opposite West Stonebridge. It's the Championsgate Country Club course. It is superb and still only a year or two old. If you negotiate they will let you play in the afternoon for about $30. Enjoy.